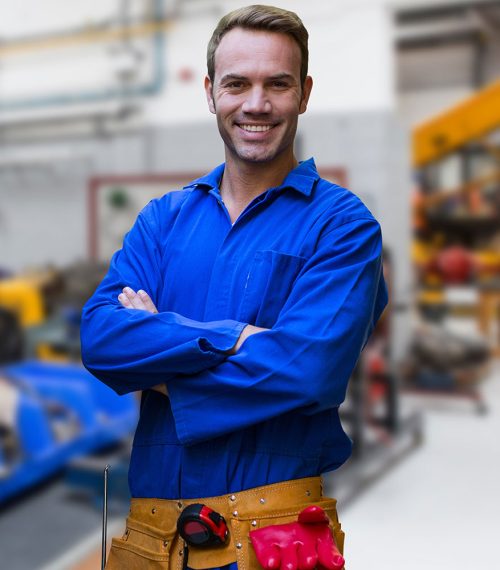 End-to-end Consultant Engineering
We offer one-stop engineering solutions that provide comprehensive services and engineering solutions from equipment, design, fabrication work, as well as engineered systems.
Trustable Water and Wastewater Treatment System Provider
We have extensive experience in providing industrial process pumps, products, equipment and services for water and wastewater treatment systems.
We will work with our clients throughout the whole process of designing, calculating, purchasing equipment, installation and commissioning of the water, wastewater treatment, fluid-liquid and filtration systems.
Reputable Consultant Engineering Turnkey Contractor
We are backed by proven records in delivering many successful water, wastewater treatment, fluid-liquid and filtration systems. Thus, we have built our credibility in this niche field.
Preferred Project Management Specialist
We pride ourselves on delivering exemplary project management services with the expertise in water, wastewater treatment, fluid-liquid filtration systems for more than 10 years. Our project management services focus on providing design and consultation for the specialised systems.
In short, we have also adopted the cradle-to-grave method in our water treatment, in which the processes begin from the extraction of the raw materials, to the manufacturing process, followed by the use of the products and finally the disposal of the products.
Trading Partner with Diversified Portfolio
We also distribute products such as industrial process pumps, process equipment, sensor and instrument, analyser system, chlorination equipment and filtration equipment.
Due to our extensive network in sourcing products and equipment, we also have a strong global procurement team helping our clients to source specialty products. In the event that our clients are sourcing for good quality products but at a competitive pricing, we also have our own in-house brand, DeTitan to cater for their demand. Besides, we also help our clients to do rebranding so they are perceived as more professional and environment-friendly.
"Deliver Commitments with Excellence"
*Commitment to provide sustainable and effective water engineering solutions with innovative technology
"The Trusted Water & Environmental Engineering Specialist, as an enabler for sustainable future"
Quality
– Good Self-management
– Be proactive and takes initiative
Being Committed
– 100% commit to work
– Always do a good job
Innovation
– Strive for continuous improvement
– Generate ideas for better result
Communication
– Create timely and accurate information flow
– Being well-informed
Total Customer Satisfaction with Cost-effective solution
– Deliver commitments to key stakeholders with disciplined use of PDCA methodology.
Quality Focus
– Evolved and innovate with quality products & solutions.
– Be technology-driven.
Cost-effective Solutions
– Achieving quality with efficiency to ensure value-for-money.
About Us